In the Café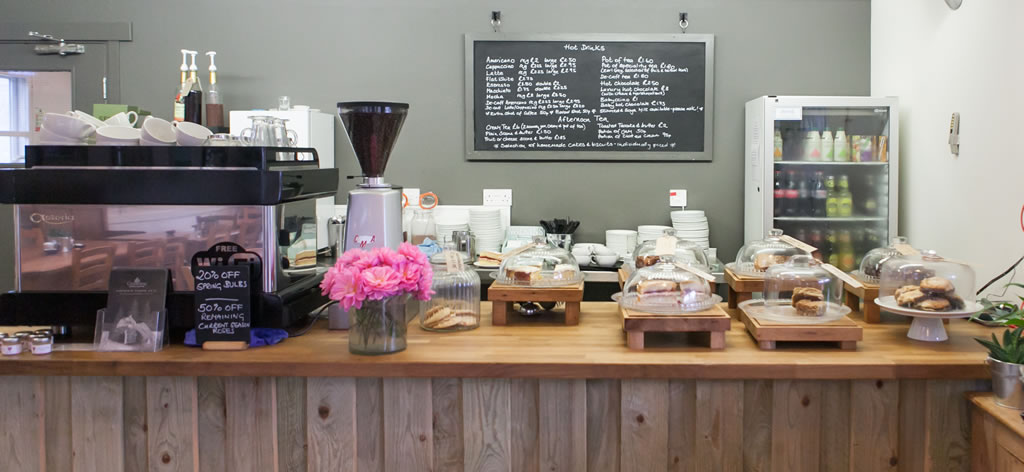 The café is open daily offering breakfast, coffee and tea, homemade cakes and cream teas and a selection of hot and cold lunch dishes.
All our food is freshly prepared at the Garden Centre and we use local produce including meat from Cobley Wood Farm, bread from Orchard Bay Bakery and seasonal vegetables grown in our own kitchen garden.
Set Menu Supper
Friday 11th November – a three course Italian menu served in the Garden Room. £25 per person. We now have a licence and we will be selling wine, ales and local cider. Download the menu (PDF)
Upcoming talks and workshops in The Garden Room
"Not Just Gertrude Jekyll - the Women that have Changed our Gardens"
Talk by Christine Stones
Tuesday 1st November 2.00pm – 4.00pm. Tickets £10.00 pp. including refreshments.
Drawing with Nature: create a Christmas design
Creative drawing workshop with artist Julie Herring
Friday 4th, 11th, 18th and 25th November. 10.30am - 12.30pm. Cost per session £20 includes refreshments. Discounts are available for multiple bookings.
Table Decoration Workshop
Monday 12th December - Christmas table decoration workshop in the Garden Room. 10am - 12.30 and 2 - 4pm. £50 per workshop.
Tuesday 21st February 2017
"50 Plants that have Changed the World" by author Bill Laws
Tuesday 14th March 2017
"Kitchen Remedies" by Helen Kearney
March 2017 - date TBC
Herbal Workshop with herbalist Luzia Barclay
Tuesday 16th May 2017
"Wartime Gardens: WW2" by Lynda Warren
Tuesday 27th June 2017
"That Wondrous Forest", a talk about the Amazon Rainforest by Sir Ghillean Prance, ex-director of Kew Gardens
Cranborne Manor Garden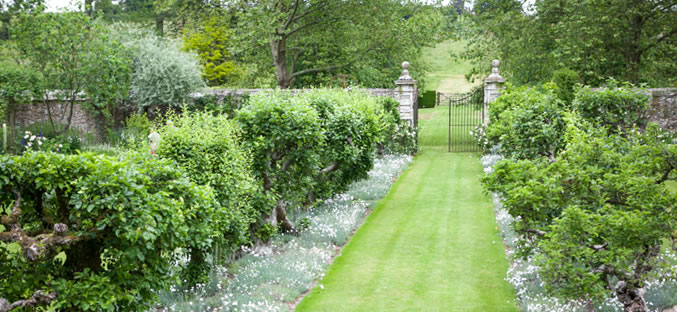 Cranborne Manor Garden is now closed for the winter and will be re-opening on Wednesday 1st March 2017.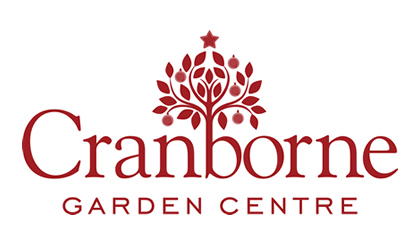 Christmas events
Christmas Shopping Evening
Thursday 24th November - Christmas Shopping Evening in the Gift Shop for loyalty card holders only, with discounts, special offers and festive refreshments.
Christmas Trees
Wednesday 30th November - Christmas trees go on sale.
Table Decoration Workshop
Monday 12th December - Christmas table decoration workshop in the Garden Room. 10am - 12.30 and 2 - 4pm. £50 per workshop.
Father Christmas
Father Christmas will be visiting in the Shepherd Hut. The £5 entry includes a gift. Saturday 18th and Sunday 19th December. 10am - 4pm. Booking essential.
Why not hold your Christmas party in the Garden Room? Email claire@cranbornegardencentre.co.uk to inquire.
An extensive range of Autumn/Winter bedding plants and 20% off remaining 2016 roses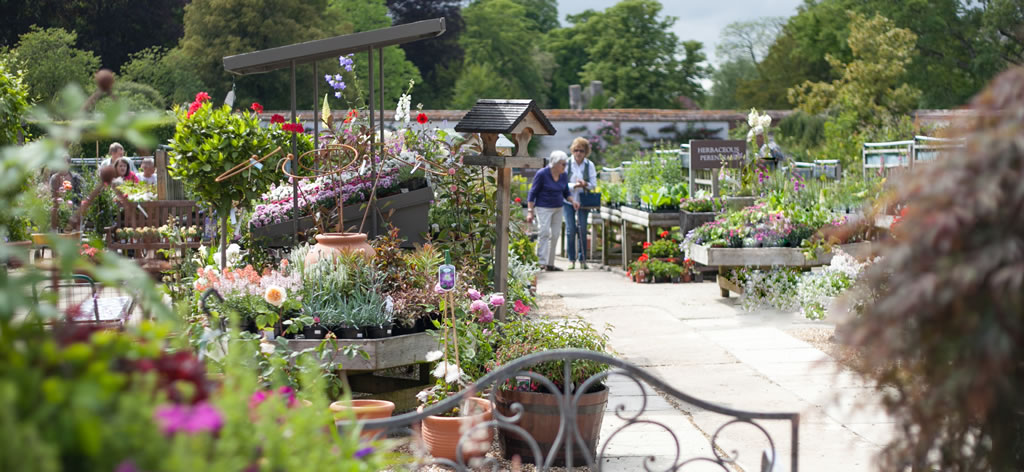 Set in the former walled kitchen garden of Cranborne Manor, Cranborne Garden Centre offers a wide selection of stock with over 400 varieties of old-fashioned and modern roses, and a wide range of shrubs, climbers, herbaceous and bedding plants.
We are now ordering roses for next season and are happy to take orders from customers.
The Garden Centre is also now the only supplier of Haddenstone Stoneware in Dorset. A range of items is in stock, plus any item can be ordered.
The Garden Room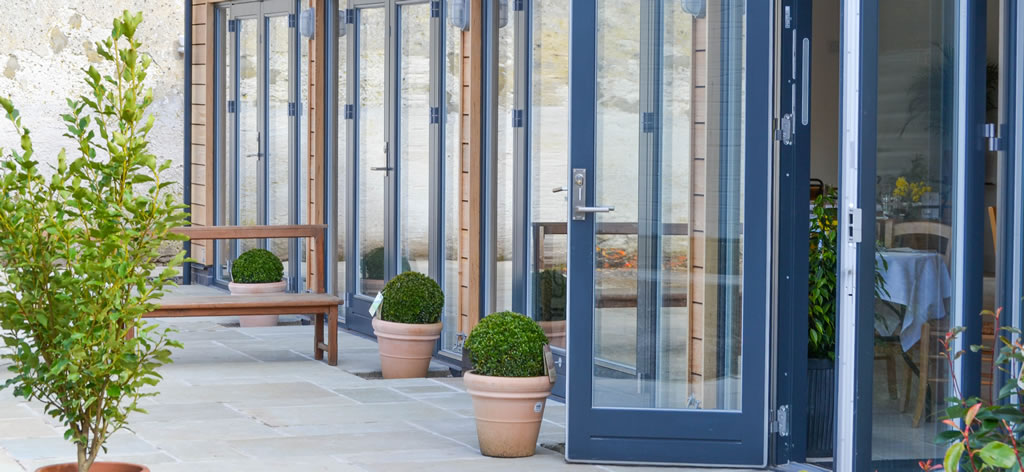 Our new events building, The Garden Room, is available for private functions and parties, wedding receptions and conference facilities. For more information please contact Claire Whitehead: claire@cranbornegardencentre.co.uk or 01725 517248.