In the Garden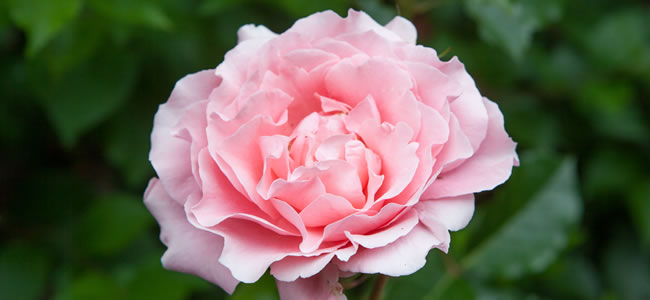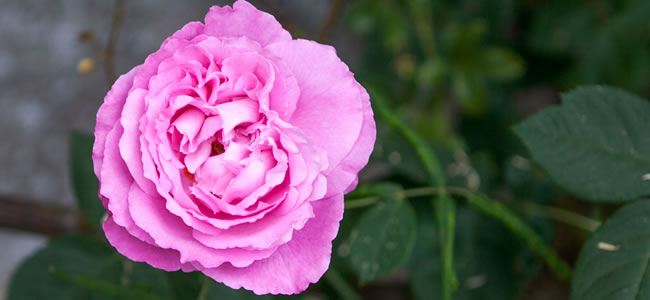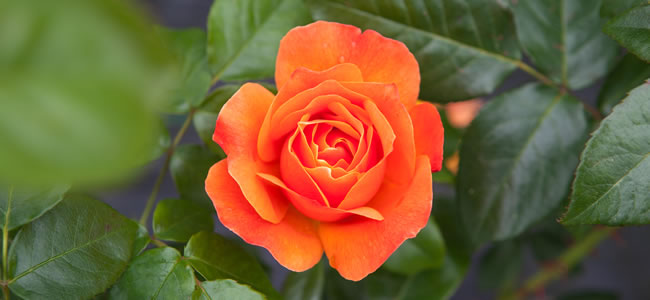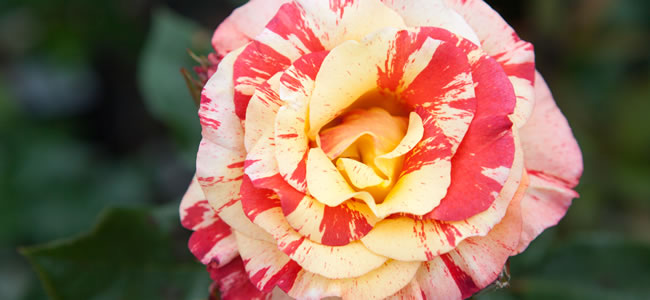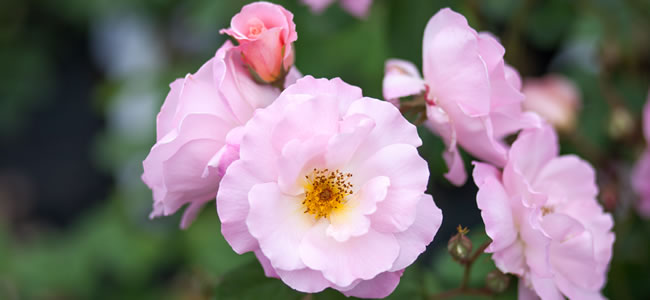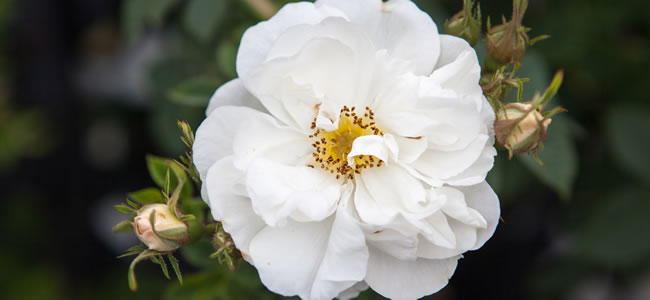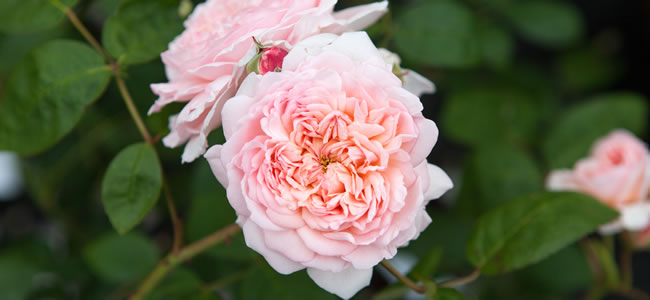 We stock over 350 varieties of old-fashioned and modern rose and over 300 varieties of herbaceous perennials. Our new Cranborne range of spring flowering bulbs is now in stock.
SUMMER FLOWERING BULBS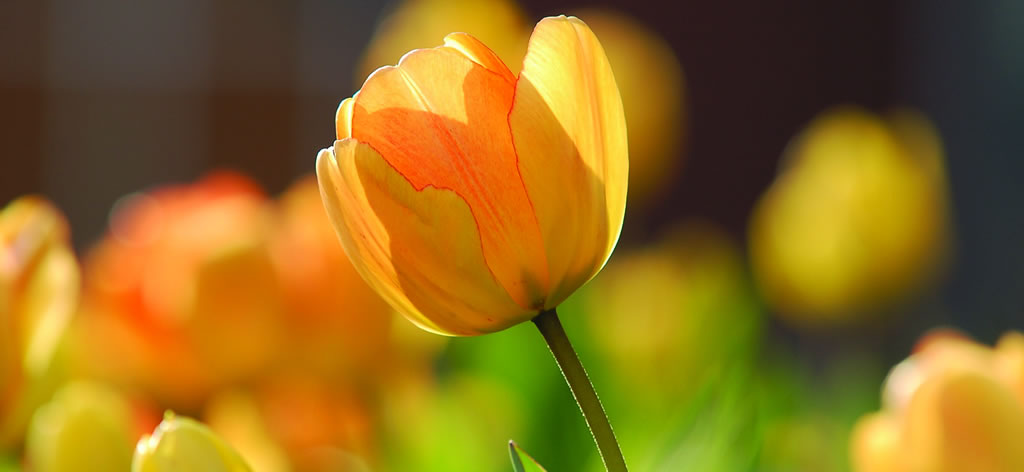 Our selection of summer flowering bulbs are now in stock.
ROSES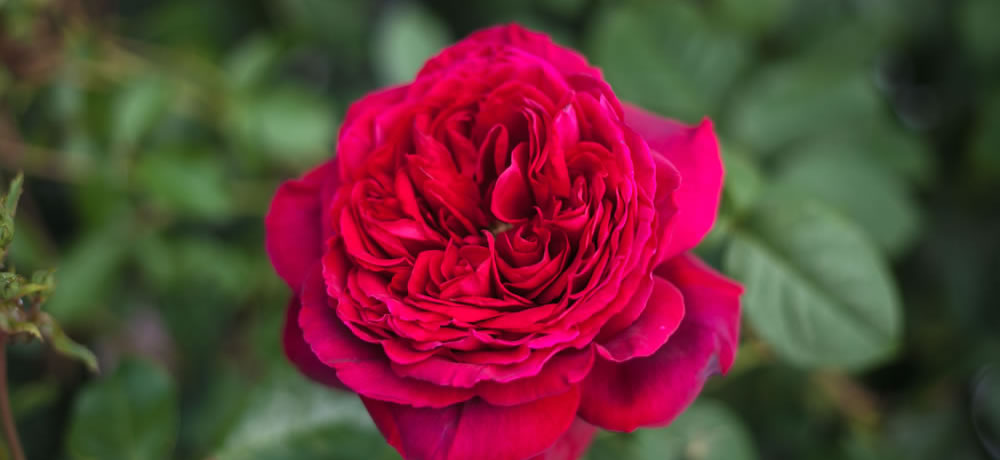 NEW SEASON DAVID AUSTIN ROSES NOW IN STOCK
The remainder of our 2021 season roses will be arriving over the next few weeks. Please contact us if you would like to reserve a rose. Download our 2021 Rose Catalogue (PDF)
PLANTS
We specialise in herbaceous plants and stock a large and interesting selection including many varieties which can be difficult to find elsewhere. We also stock a wide range of shrubs, trees and bedding plants.
POTS & GARDENALIA
We have an interesting selection of pots and containers, arbours, arches and gardenalia. The Garden Centre is also the only supplier of Haddonstone stoneware in Dorset. A range of items in stock, plus any item can be ordered.
IN THE TOOLSHED & BEYOND
Everything you need for your garden - we stock a comprehensive selection of tools & gloves, garden sundries, plant supports & trellis, compost, etc. We stock a wide range of environmentally friendly products.
EXPERT GARDEN ADVICE
All members of our garden team are horticulturally trained and are on hand to offer their advice and expertise daily.